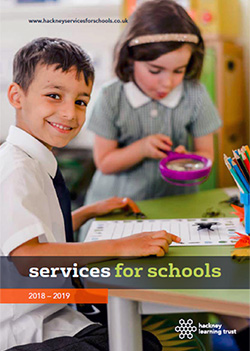 Hackney Learning Trust has a history of working collaboratively with early years settings, schools, academies and MATs to deliver outstanding results.
Our experience of working with schools to transform attainment levels can be tailored to support your school, whatever your current situation.
Please refer to this brochure if you are looking to buy one of our services for this financial year (2018-19)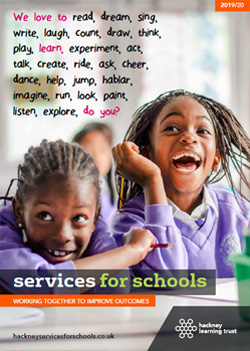 Hackney Learning Trust is a trusted provider of educational and business services that is active across London and beyond.
We offer support from the early years phase right through to Key Stage 5.
Please refer to this brochure if you are looking to buy one of our services for next financial year (2019-20)